I am planning my husband's birthday. So, again I quite busy We had decide that we didn't make anything, because we thought at this time our kitchen remolding will be started.And decided dinner out in a good restaurant just two of us. But my husband's family is huge as well friends. But the remolding will be start in two week.So, my husband decide on last Sunday, that will be a great idea make something simple In his words "something simple, like order pizza"But, I know myself and nothing is simple for me I can't simply serve a few sandwiches and cupcakes. Or order pizza for my guest I refuse to do this.
At the same time that he said this to me I started to plan his birthday. I had just a few days to prepare all and on in this scary moment my mind start quickly to work and thanks God was illuminated for a brilliant idea. I would make a brunch It would be perfect for my guest and for me of course.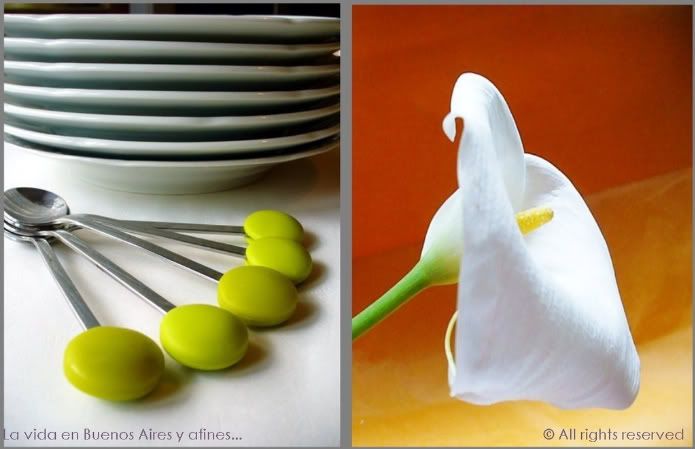 I like brunches because I can come up with a menu that requires very little effort on my part and because Sunday afternoon is a time when people are relax and kick back. I'm going to tell you how I will plane do Sunday's brunch and hopefully my ideas will help you. Then you can change things around to suit your tastes

I like to keep the brunch menu simple so that I can enjoy my guests. I planned to make assorted tarts, pies and savory cakes, as well. Fresh salads served in verrines (to add color) and freshness to my table.

I pretend offer some different kind of cheeses., canapés and fresh breads My choice for tarts was because you can prepare the day before you're going to serve it, and refrigerate it overnight, or freeze it. In the morning before brunch, I simply have to bake it for an hour. I will served
Rocket and pistachio savory cake

Quiche Lorraine

Spanakotyropita

Broccoli Salmon Tart

Chicken curry pie

Roasted red onion and

fresh cheese tart

Tuna in sun dried tomato sauce tart

Dried Williams's pears stuffed with blue cheese

Dried figs stuffed with Roquefort

Caprese Salad in brochettes

Smoked salmon canapés colored with beet

Finger sandwiches

Savory Swiss rolls
I promise that in my next post I will publish the recipes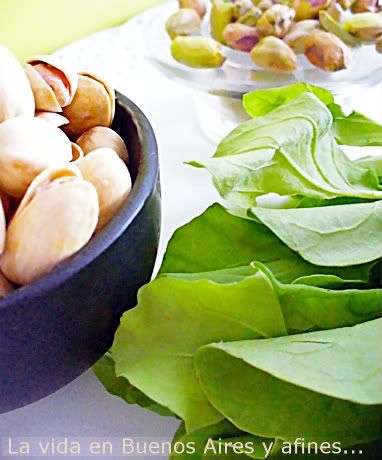 For beverages, I pretend serve fresh fruits juice, iced tea, water and soft drinks for the kids. We keep the fixings on hand in case someone wants to turn their orange juice into a mimosa or their tomato juice into a bloody Mary. Some cold sparkling wine will be in these selections, as well sangria . Just before everyone leaves I'll often serve dessert, I guess ice cream and , of course ,the cake and champagne.
My idea for decoration is keep it very simple. I want put a pretty tablecloth on my dining where I put the food and fresh and colorful flowers. The brunch will be serve buffet style and I set up a "help yourself" beverage station in small tables around the room and if not rain in tables in the garden.
I don't plan any activities for brunch, though I do usually have some soft jazz and bossa nova playing in the background. This party is all about relaxing and catching up with relatives and friends we might not have seen in a while. Clean up is easy, and I always, in these case, often send leftovers home with guests. As you can see, a brunch is a party anyone can give. It requires little preparation (when you have a few guest, in my case I have 30) and simple foods work well.
Relax and enjoy your guests!!